Intro
Webiste: 39dollarglasses.com
In this article, I want to let you guys know about a new online contact lens retailer called 39dollarglasses.com. This site itself is not new, but they just recently started selling contact lenses. 39dollarglasses.com has been around for a long time offering glasses at very low prices.
39dollarglasses.com was founded on the idea that customers were overpaying for glasses when purchasing them from their eye doctor's office, or other optical stores. The price of buying glasses in these physical stores must reflect the cost of the retail rent space, the employees, the advertising, etc. An online store like 39dollarglasses.com bypass all of these expenses, hence can offer to sell glasses at much lower prices.
---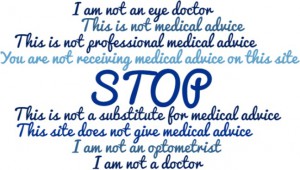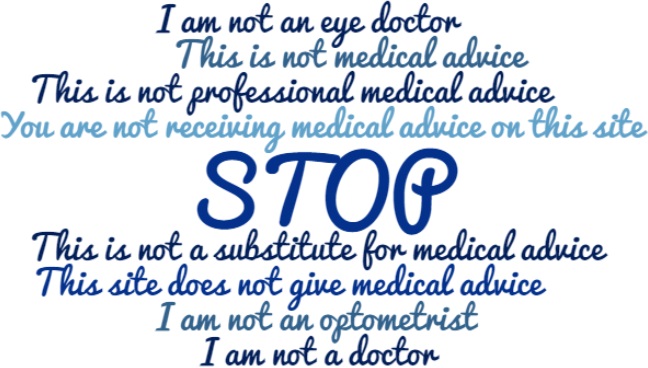 I am not a doctor. The information provided on this page is for general educational purposes only. You are not receiving medical advice or being prescribed contact lenses on this page. Please read Contacts Advice Terms of Use before continuing.
---
Product Selection
There is no shortage of selection on this site. I just quickly ran through the different frame types and tabulate the totals. Here is what I found:
men's plastic frames: 183
men's metal frames: 173
men's rimless frames: 36
men's semi-rimless frames: 45
men's bendable titanium frames: 6
boy's kids frames: 55
women's plastic frames: 231
women's metal frames: 176
women's rimless frames: 36
women's semi-rimless frames: 49
women's bendable titanium frames: 6
girls's kids frames: 66
Some frames are unisex, so they appear in more than 1 category, but all in all they have well over 500 (close to 600) different frames to look at.
And if you're looking to save on sunglasses, they have those too. Over 500 styles!
Quality of Products
Although $39 will get you a pretty standard pair of glasses, you do have the option of upgrading to higher quality lens materials and coatings. They offer basically every lens option you would find at your local optical or eye doctor's office, including bifocals, progressives (no-line bifocals), polarized lenses, photochromatic lenses, etc.
Site Layout
One of the things I like best about this site is the design and the site layout. They have a large selection of frames, but their layout makes it so easy to navigate, that you never feel lost or overwhelmed. You easily narrow down your search by selecting the appropriate category for you, as shown in the screenshot below:
 Helpful Tools
One of the best features available on 39dollarglasses.com is the tool that allows you to preview any frame they sell on one of many different model faces, for both men and women. And if you can't find a model that looks similar to you, you can upload a picture of yourself and see how the frames would look on you.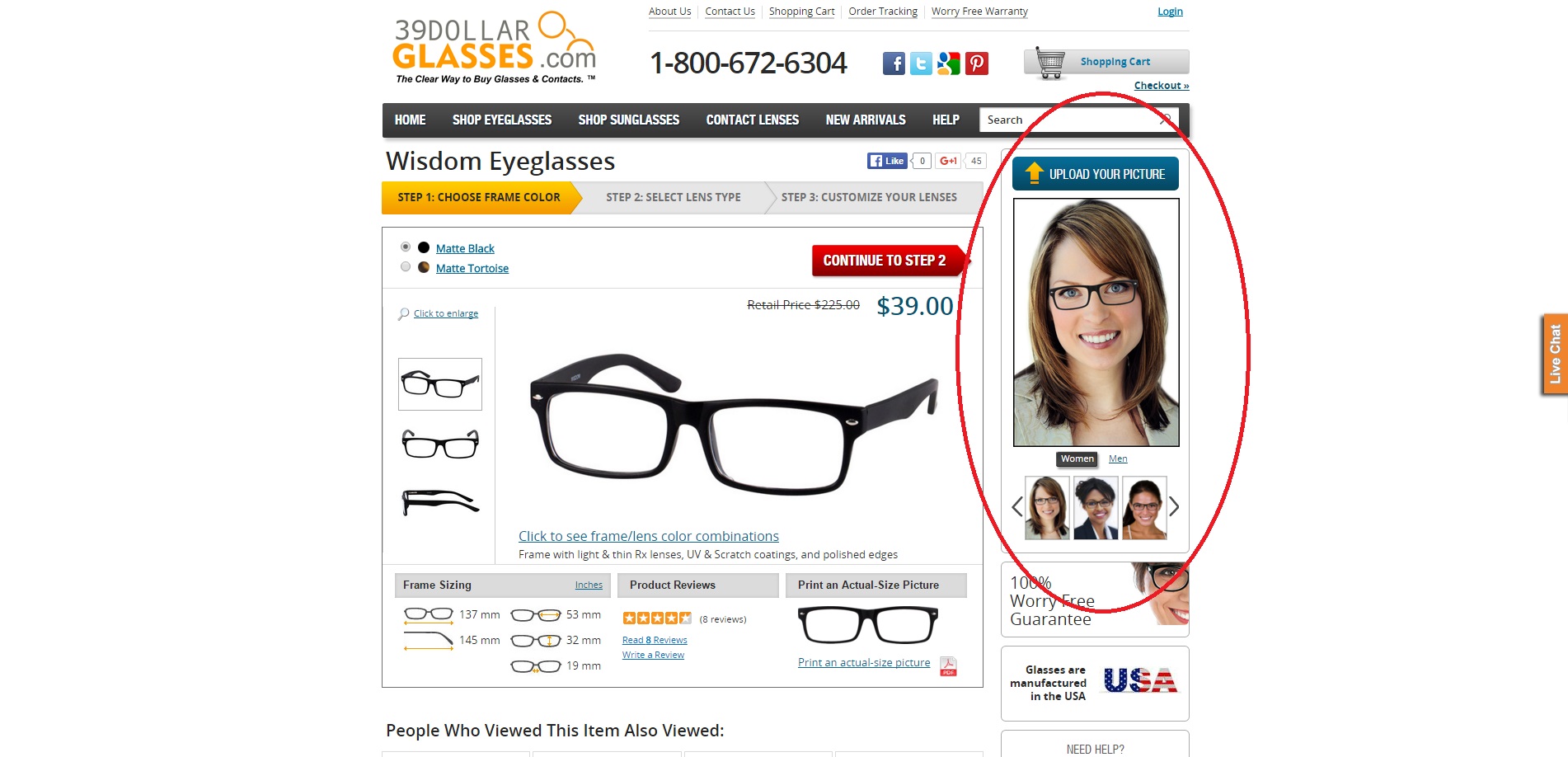 The other helpful tool that 39dollarglasses.com offers for every pair of frames they sell is the Snapshot Review. You can easily tell what the pros and cons are of every frame based on what previous buyers have thought of the product.
Negative and Positve
As you know, one of the main things I do at Contacts Advice is direct you to the website that sells contact lenses for the lowest price. When 39dollarglasses.com announced that they were selling contact lenses, I was excited to see if they would offer the lowest price on the internet for any of the brands they hold. Alas, every brand of contact lenses can be found at a lower price elsewhere on the internet, though I must say the prices at 39dollarglasses.com are still very competitive.
With that being said, if you take into account 39dollarglasses.com's offer of a free pair of glasses valued at $39 for every year-supply of contact lenses you purchase, the value is incredible. You can get new pair of glasses every year along with your contact lenses, who wouldn't want that?
Overall Impression
39dollarglasses.com is a really good choice of website to shop for glasses and contacts. This isn't the place where you would shop to find all the top fashion brands, but if you're someone who favors practicality over branding, you will love how much money you'll save on this site.
==> Click Here To Visit 39dollarglasses.com And Save! <==
I hope you found this review helpful. If you have any experience with 39dollarglasses.com, please share it in the comments section below, I would love to hear about it.