One of the many advantages of wearing contact lenses is, not only can they help you see, but you can also use them to change your eye color! Some cosmetic contact lenses are not available in prescriptions, they only serve the purpose of changing the appearance of the eye. However, there are also many brands of colored prescription contacts available for those who need them.
---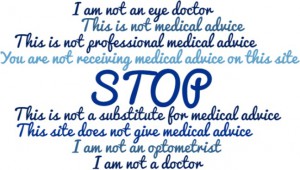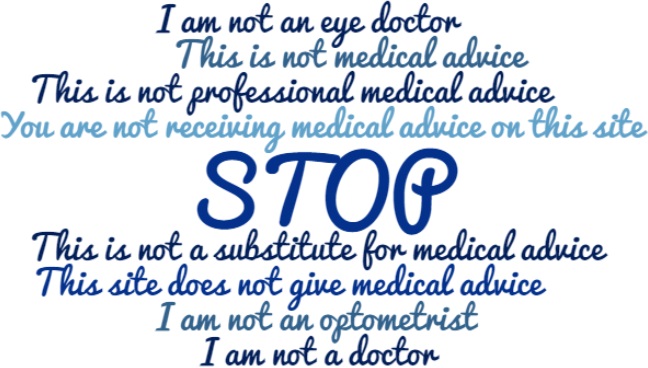 I am not a doctor. The information provided on this page is for general educational purposes only. You are not receiving medical advice or being prescribed contact lenses on this page. Please read Contacts Advice Terms of Use before continuing.
---
Why Get Colored Prescription Contacts?
Because you can! Prescription colored contacts offer you the flexibility of changing your eye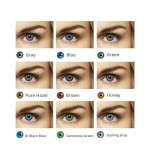 color to almost anything you want. And you are certainly not limited to a single color. You can get several different colors for different occasions. Many people choose to go with a subtle color for work, and a vibrant color for going out. Others prefer to have a color to match each of their favorite outfits. Everyone is different and there are colored prescription contacts out there to match every personality.
Are Colored Prescription Contacts Safe?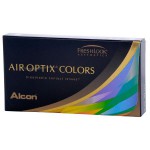 There have been many brands of colored prescription contacts in the past, and some of them have been a little less than gentle on the eyes. Luckily, with a contact lens industry constantly focused on making contacts safer and healthier, today we now have colored prescription contacts that are just as comfortable and just as safe for the eyes as clear contacts. In fact, the brands Air Optix Colors and Acuvue 1-Day Define, use the exact same material as their non-colored counterparts (Air Optix Aqua and Acuvue 1-Day Moist), which both have reputations for being some of the most comfortable and breathable contact lenses on the market.
Click here to read my complete review of the Air Optix Colors brand.
How Are Today's Colored Prescription Contacts Different Than In The Past?
---
In the past most colored prescription contacts were made of hydrogels plastics.
Hydrogel contact lenses are mostly being phased out now because they do not permit as much oxygen to flow to the eyes as their successors, the silicone hydrogels. Air Optix Colors is the first brand of colored contact lenses to use a silicone hydrogel material. Not only that, but in the past, the color pattern was printed on the surface of the contact lenses, where it was in constant contact with your inner eyelids. Now, in the Air Optix Colors, the color is embedded into the center of the contact lens where it never interacts with your eyes at all. All your eyes feel is the smooth coated surface of the renowned Air Optix Aqua material.
Are There Prescription Color Contacts For Astigmatism?
Sadly, for the past few years, color contacts for astigmatism have been difficult to find. They use to be widely commercially available in North America through Alcon (CIBA Vision at the time), a company that manufactured the brand FreshLook Toric. In late 2014 they discontinued this line, disappointing many contact lens wearers and optometrists alike. Today, prescription color contact lenses still exist, but they are more difficult to get a hold of. Your optometrist either has to order them for specialty contact lens companies, or you have to order them in from overseas.
Click here to discover where you can order prescription color contacts for astigmatism online.  
Where Can I Get Colored Prescription Contacts?
---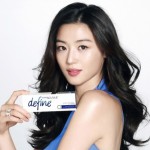 Colored prescription contacts are available anywhere contact lenses are sold. You can order them from directly from your eye doctor, from your favorite optical store, or online. Regardless of where you decided to purchase them, make sure you have consulted your eye doctor and received a proper contact lens prescription beforehand. This will ensure that you don't run into problems with your new color contact lenses. Most retailers will sell Air Optix Colors and Acuvue 1-Day Define in convenient 1 month supplies (or more) which allows you get more than 1 color if you want to have a variety.