Bausch and Lomb contacts make up a large proportion of the contact lens market. Whether you've tried Bausch and Lomb contacts in the past, or you're new to them, they are definitely worth talking to your eye doctor about for your next contact lenses. Bausch and Lomb is one of the four major manufacturers of contact lenses in North America, but also worldwide. Bausch and Lomb contacts cover a wide range of needs for contact lens wearers from the occasional wearer with a simple prescription, to the most complicated of cases. Let's examine a few brands of Bausch and Lomb contacts.
---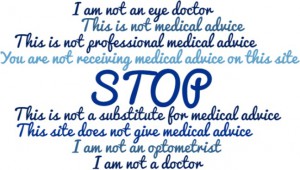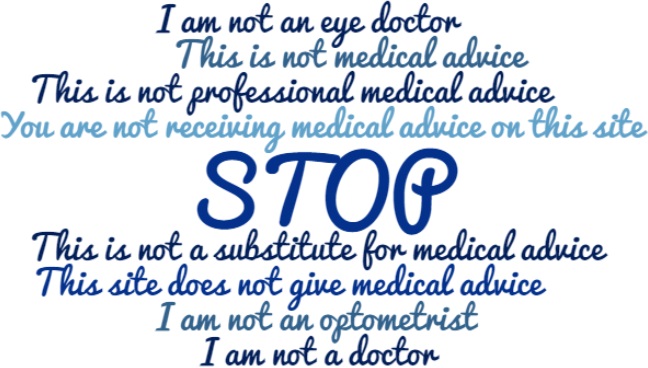 I am not a doctor. The information provided on this page is for general educational purposes only. You are not receiving medical advice or being prescribed contact lenses on this page. Please read Contacts Advice Terms of Use before continuing.
---
ULTRA
Bausch and Lomb's latest line of contact lenses is the ULTRA brand. Bausch and Lomb truly started a revolution in monthly contact lenses with this brand. Prior to the release of ULTRA (2014), there had been no new monthly contact lenses since 2008. As you can imagine, things have changed a lot since 2008, but until the introduction of ULTRA, anyone wearing monthly lenses was still wearing lenses based on old technology. As of now, there ULTRA is only available for spherical prescriptions (not for astigmatism), but due to it's massive success so far, Bausch and Lomb is planning to develop ULTRA into a complete line of contacts including a version for astigmatism and multifocals. Click here to read my complete review of the ULTRA lens.
PureVision 2
One of Bausch and Lomb's staple line of contacts is the PureVision2 line. This brand
incorporates the latest and safest contact lens material known as silicone hydrogrel, which makes the lenses extremely breathable and healthy for the eyes. In addition to that, PureVision2 contacts are made with Bausch and Lomb's patented High Definition Optics. This technology is the basis upon which Bausch and Lomb boasts that PureVision2 contacts offer superior vision over all other leading brands of contact lenses. With PureVision2 contacts, you can expect less halos, less glare and less visions fluctuations, which means you will see really clearly! PureVision2 lenses are monthly disposable lenses, and they're available in all formats (spherical, toric, and multifocal).
Biotrue ONEday
Another brand of Bausch and Lomb contacts that has been making a big impact on the contact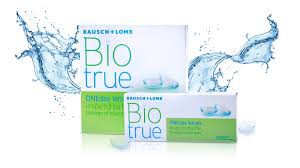 lens market is the Biotrue ONEday lens. The key feature of this lens is the engineering that went into designing it. It uses a unique type of material known as HyperGel that was developed by Bausch and Lomb to offer superior comfort and well as breathability. The slogan for this lens is 'inspired by the biology of your eyes' because they engineered this contact lens to mimic the surface of your eye in order to make it feel like you're not wearing anything at all. Biotrue ONEday is a daily lens, and it is available in spherical and multifocal formats.
Soflens
Before PureVision2 and Biotrue ONEday hit the scene, SofLens was, and still is a very popular brand of Bausch and Lomb contacts. The SofLens brand pretty much does it all. It comes in a monthly spherical, toric, and multifocal version, as well as a daily spherical and daily toric version! This lens has passed the most important test of all for success: time. The first iteration of the Soflens line was launched in the early 90's! Almost 20 years later it was still going so strong that Bausch and Lomb developed the Soflens daily. And now, over 25 years later, Soflens is still helps millions of people attain freedom from glasses. The Soflens material is known for being ultra-thin, comfortable, and deposit resistant.
One note of caution regarding Bausch and Lomb contacts, is to avoid the PrueVision (not PureVision2) line. PureVision is the predecessor to PureVision2, and is currently being phased out by Bausch and Lomb. It is inferior to PureVision2 and in places that still sell it, it is often even more expensive than PureVision2. There is no reason today to still be in PureVision. If you are, please upgrade to PureVision2 as soon as you can. You will be in a better lens and save money!